Wow, two days in a row of posting...what's become of me??!!
Linking up today with
Shay
,
Sheaffer
and
Mel
for Whats Up Wednesday!
1.
What We're Eating This Week:
I am loving the blog
Damn Delicious
! Her recipes are SO easy and SO yummy! We had this one last week:
Homemade Hamburger Helper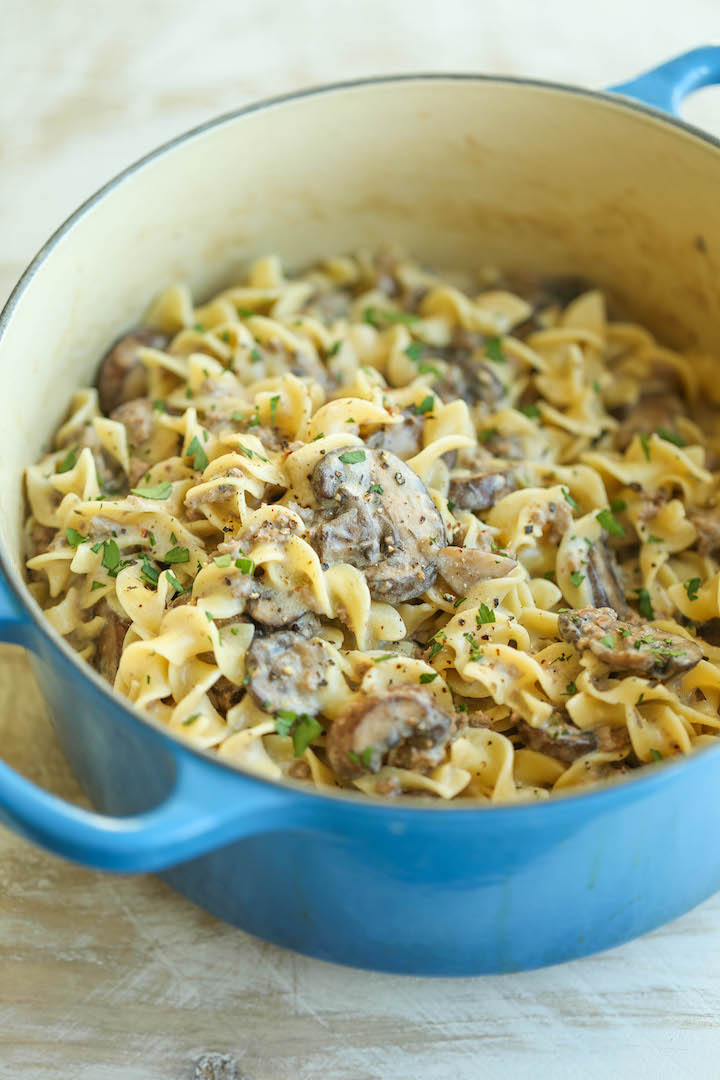 And this was a big hit too from Taste of Home:
Chicken Ala King
This week has been a hodge podge....We're eating out a couple nights and enjoying some left overs.
Saturday Emma plans on making some
reindeer pancakes
for everyone for breakfast.
And then I will be making my
Sweet and Sour Meatballs
for an appetizer with Brad's family on Christmas Eve. I have made these every.single.year for 19 years, and everyone still makes sure I am making them!
2. What I'm Reminiscing About:
Obviously with Christmas here, I am reminiscing about a lot of things, but mostly, how much I miss my Grandmas. I so badly wish they could be here to see what traditions we have adopted and how much a part of our lives they still are. There isn't a day that goes by that I don't think of them or miss them..
3. What I'm Loving:
Ummmmm, everything Christmas???
4. What We've Been Up To:
See my post
here
about our Christmas Traditions.
5. What I'm Dreading:
I've got a couple things I'm not overly excited about coming up in January, but needs to be done. However, once that is done, means vacation will soon be here!!
6. What I'm Working On:
Getting my Christmas shopping done! Amen.
7. What I'm Excited About:
CHRISTMAS!!!
8. What I'm Watching/Reading:
ALLLLLLL the Christmas movies!!! I just finished reading
"The Celler"
by Natasha Preston. It was REALLY good, but not an uplifting book.
9. What I'm Listening To:
All the Christmas tunes, of course!
10. What I'm Wearing:
I just ordered this
shirt
in Fig and I LOVE it! It is really flattering.
And I also can't live without my blardigan....
It is so warm and cozy.
10. What I'm Doing This Weekend:
Christmas!!!
11. What I'm Looking Forward to Next Month:
As much as I love Christmas, I do love getting my house back to normal and I really love all the New Year hype! I will be on a major health kick, since I've been eating crappy for a couple weeks now and we are taking the kids to Mexico this spring. This body needs some help, haha!
I pray that each of you has a blessed Christmas/Holiday season!!!