It's a rare Saturday today in the sense that I am home alone, so I am trying to finally get caught up with what I've wanted to blog the last few months!
This summer absolutely FLEW by, sadly. With the month of June being packed full of graduation parties and getting ready for
Rachel's
, to July being full with the
holiday
and our
vacation
to Colorado. The beginning of August slowed down a bit which was nice. I wanted to enjoy our last few weeks with Rachel home...
The weekend before she left we had a little going away party for her. We had about 25 people come and we grilled burgers and hot dogs and enjoyed some yummy sides. The weather was perfect and it was such a great day!
Of course being the party planner I am, I had to put together a little table scape for her. :)
Friday August 23 we were up bright and early and on the road by 5:30 to take Rachel up to Bemidji for college. Mousey drove with Brad in the truck and Rachel drove her car. That week was rough for me, just very emotional. The actul day wasn't bad though. We had a blast driving up and made the most of it!
Thankfully Rachel's roomie (who is one of her besties) and her parents had come up the night before and were able to get her stuff moved in. We got there by 7:30 and were able to get Rachel's stuff moved in right away. By the time all the others were starting to line up, we were done, it was glorious!
They ended up being on the 7th floor, so we were ecstatic to not have to wait in line for the elevators.
We got all her stuff moved in and she got some of it put away. We decided to run to Target to grab some things she needed and then met up with her roomie and parents at Applebees for lunch.
After lunch we headed back to the dorms to say goodbye. I teared up a little, but it wasn't as hard as I thought it was going to be.
After we got home, we dropped Emma and Alayna off and then headed out to Grove Lake to enjoy our annual friends cabin weekend. It was great timing to be surrounded by our friends while spontaneously sobbing at random moments, haha!
Rachel came home the next weekend since it was Labor Day and we were doing the usual festivities at the farm (fish fry, bonfire and breakfast the next morning).
And then it was back to school for these two! Emma is a junior and Alayna 8th grade. I swear this year is already flying by. Pretty soon summer will be back and we'll planning Emma's graduation pics!!!! #someonepleasemakeitstop
Adjusting to Rachel being gone has been a lot easier than I originally thought. It helps so much that we can facetime a couple times a week and get to actually see her. She LOVES Bemidji, and loves her classes. I am so grateful for that!
So now we are in my favorite season, FALL! I love everything about it, especially that it leads to......
And my dad is all like...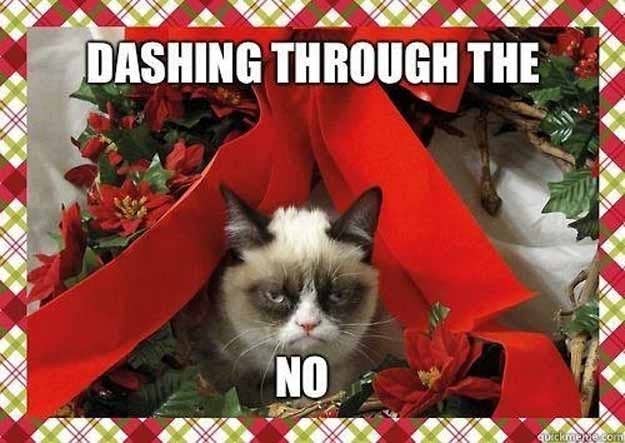 Haha!!
And lastly, I leave you with, DJ Josie Joos.