Since I clearly missed the boat on the last Whats Up Wednesday for October, I'm going to do a What's Up With US instead.
WHAT WE'RE EATING:
Allllll the yummy fall foods! I love this time of year, I really don't enjoy cooking in the summer, I just get bored with grilling foods and salads. BORING. Haha! This time of year I love making soups/stews and one dish meals. Here are a few new recipes I've tried that were huge hits.
I made this a few weeks ago when we did an appetizer night on a Sunday. I added crumbled sausage and they were SO good!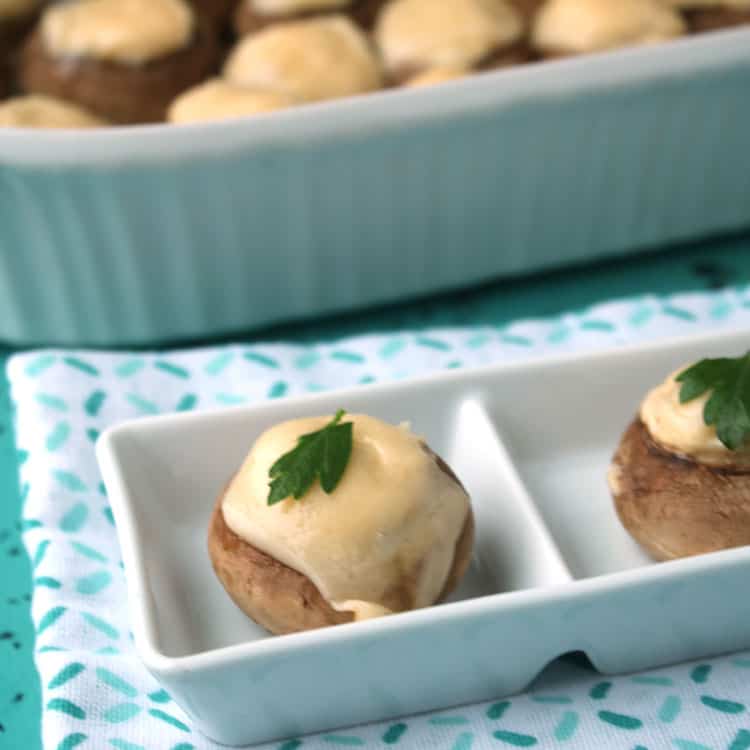 This has been another hit that I've made several times. I make it in the Instant Pot which is SO easy!
If you ask the girls what their favorite breakfast muffin is, this would be it. They are so moist and delicious. I actually mix up the dry ingredients in a baggie to keep on hand for the next time I make them.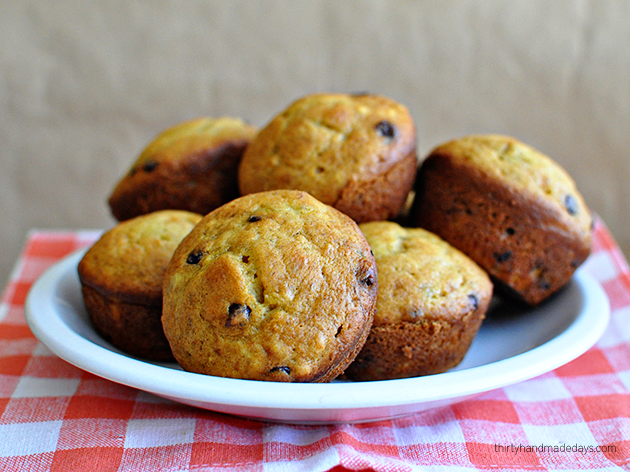 WHAT I'M REMINISCING ABOUT:
Um, it's more like, what am I not reminiscing about?? I literally realized last week that this will be our last holiday season with all three girls at home. Ugh. It makes me sick to me stomach to even think about that. I am SO excited for Rachel next year when she heads off to college, but on the other hand, this is it friends. Next year she won't be here to watch Hallmark movies 24/7 and what about when the elf shows up? She won't be here. I have decided this year I am going to be SUPER selfish and not plan any extra things for the holiday season. I just wanna soak this all up.
WHAT I'M LOVING
Enough said. Also, Emma and I had a daye date yesterday and we had such a blast! We went to a couple Christmas open houses, Hobby Lobby and Target to look at all the Christmas stuff. I just love that kid. We had such a great time!
WHAT WE'VE BEEN UP TO:
Finishing this...
And this...
And this...
We were SO proud of our girls this year, they all played/swam awesome and accomplished some pretty amazing goals!!
Unfortunately Rachels' season ended on a low note as she messed up her shoulder. We are hoping to avoid surgery and she's doing physical therapy now. She may be smiling here, but this was after LOTS of tears...
We also had Brad's nephews wedding in September. This handsome guy wasin the wedding and we all had such a blast!!
We also had the joy of waking up to a TP'd yard for homecoming, haha!
They got us good, and even though this pic is blurry, they actually saran wrapped Brad's truck!
PowderPuff game, seniors take the win!!
Love, love, love these girls, I will be so sad to not see them and cook for them. I just love that they all come in the house without knocking and sit and talk to us before finding Rachel, haha!
Grandpa Lynn will be so happy to know that the girls put up Rachels Christmas tree a few weeks ago!
And we started the college tours. We toured Bemidji State which we all loved despite the fact is was like 20 degrees and SUPER windy!
And the next weekend we toured Mankato State. I think she is leaning towards Bemidji, we just really had a wonderful tour guide and she was also able to see the nursing clinical area which was so, so neat!
And of course we've been enjoying all the puppy shenanigans!
Jumping in the leaves with Alayna
Picking on the cat
We decided this needs to be a part of our Chrismtas card!!
WHAT I'M WORKING ON:
A small group of us ladies started a Bible study and I am so excited to see what we do. We decided we really want to give of our time to our community, so lots of fun stuff in the works! I am also gearing up for taking an HR certification test which I'm nervous about.
So there's a little bit of what we've been up to!