Linking up with
Shay
for:
What We're Eating This Week
I posted our "menu" for this week
here
, it's pretty drab, but that's ok with Thanksgiving coming up!
What I'm Reminiscing About
This past weekend we were busy cleaning and organizing our 4th level which is our storage area. The girls and I were going through toys and getting rid of a TON! Some of the toys they wanted to keep for when the grandkids come over. That just kind of made me stop dead in my tracks that we were even having that conversation, haha!
What I'm Loving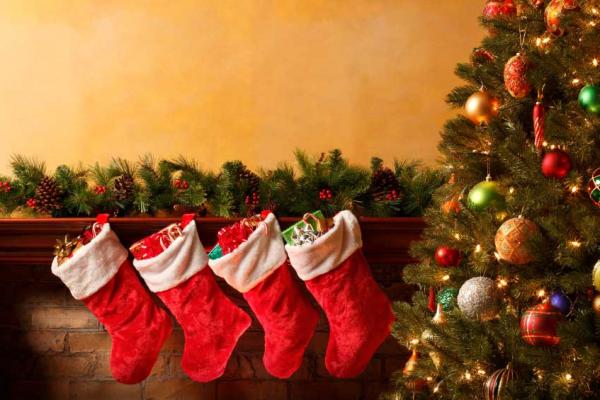 Duh. The holidays!
What We've Been Up To
Cleaning and organizing! It feels SO good to have the house in order and get rid of things.
What I'm Dreading
Nothing much! I just want tomorrow to get here because it has been such a busy week@
What I'm Working On
See above about cleaning/organizing!
What I'm Excited About
I don't talk about it on my blog, but I have an older brother who lives a couple hours away. we've had some rough patches that last several years and I am SO excited to say that their family is spending Thanksgiving with us! This is something I have prayed about every.single.day for 5 years, God is good!
What I'm watching/Reading
The new season of Nightwatch started (on A&E) and I absolutely love every single person on that show! If you haven't seen it, you need to! I haven't been doing much reading, but need to get caught up!
What I'm Listening To
One guess......Christmas music!
What I'm Wearing
These
pj bottoms from Gap. SO comfy! I need more...

What I'm Doing This Weekend
We will be putting up the rest of our Christmas stuff on Friday, and then Saturday we are celebrating Christmas with friends of ours. We eat crab legs, have cocktails and the have ping pong and pool tournaments with the kids and end it with a spelling bee. it's so fun!
What I'm Looking Forward to Next Month
Our favorite time of the year!
What Else is New
Not a whole lot...I have been having some pretty horrible headaches, so hoping that my chiropractor can fix me, ugh.
I hope and pray that each and every one of you have an amazing Thanksgiving! With everything going on in our world, I pray that everyone can enjoy a peaceful holiday...