You know what today is!!!!
FRIDAY! Linking up with
Erika
...
Ok first off, Blogger is making me crazy. I got the new (to me) iPhone 6s and when I upload my pics on my Blogger app, it doesn't allow me to center them when I edit on my computer. Ugh. So that is why my layouts are wonky. Any thoughts??
So first of all...
I am soooooo excited that Thanksgiving is almost here. It is truly my favorite eating holiday! We are hosting this year, and I am really excited. I have my menu all planned, most of the food bought and this weekend I am looking forward to finishing some house projects. I have a loooooooong list of stuff for the whole family...They are super excited.
This week has been busy, but good. I stayed home with mousey on Monday, she wasn't feeling good. I think she just needed a down day. While she vegged, I got started on cleaning out our basement. After living here for almost 10 years, it is finally starting to look half ways decent! I hauled in 10 bags of clothes and household stuff to Goodwill, and have more to bring in, yowsa.
Tuesday is my normal day off, and I got started bright and early doing this.. Yippee! I got our family room all decorated for Christmas, but still have the main floor all Fall'd up. :)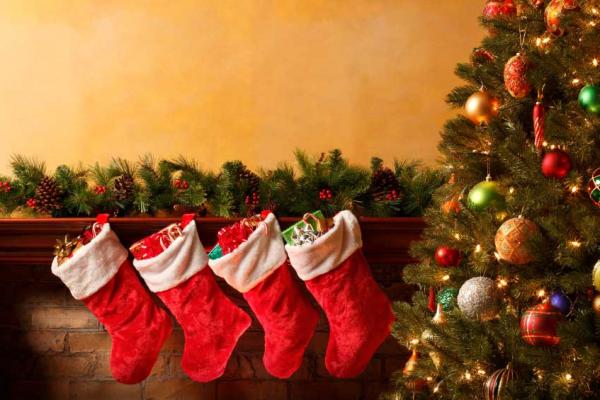 I volunteered at school in the morning and then brought mousey home again with me. She's been having stomach pains, so she vegged again all afternoon (she is feeling better!).
Last Saturday Rachel had her volleyball banquet. Look at these beauties!!!
We love these girls so much!
Then on Sunday she had club volleyball tryouts. I was really nervous because it is a new club and I was hoping that Rachel would play on a team with at least one of her girlfriends. She ended up getting on the 17's team with her friend Sarah! Haley is on the other 17's team and Taylor is transferring schools (enter sobbing....:() so will not be playing with them. We are SO proud of these girls and how well they play! Very glad to have that stress gone!
And lastly, this was my view at work yesterday. Holy snow! It melted right away, but still fun to see (but not to drive in, ugh....)
Happy Friday everyone!!!