Today I am linking up with
Shay
and
Erika
....
3 favorite Christmas movies
1.
Need I add any more??!!! This is hands down our favorite Christmas movie of all time! We watch it the night after putting up our Christmas tree and decor, while we drive around looking at Christmas lights, several times in between, and then on Christmas Eve. Seriously, all 5 of us quote this movie all.the.time!!
2.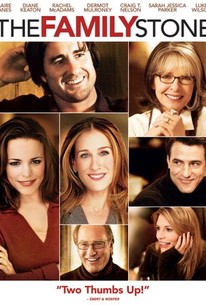 This one comes in a close second. First of all, I ADORE their house, it's exactly what my "dream" home would be. Huge and full of character! Second of all, the girls in this movie are so like my 3 girls, especially Amy, her and Alayna could be twins!!
3.
This is another one on constant repeat, just doesn't ever get old!!!